Empowering You To Protect Your Pet
Our goal is to empower you as a dog owner with innovative air filter solutions to protect the health of your pet in an air quality crisis.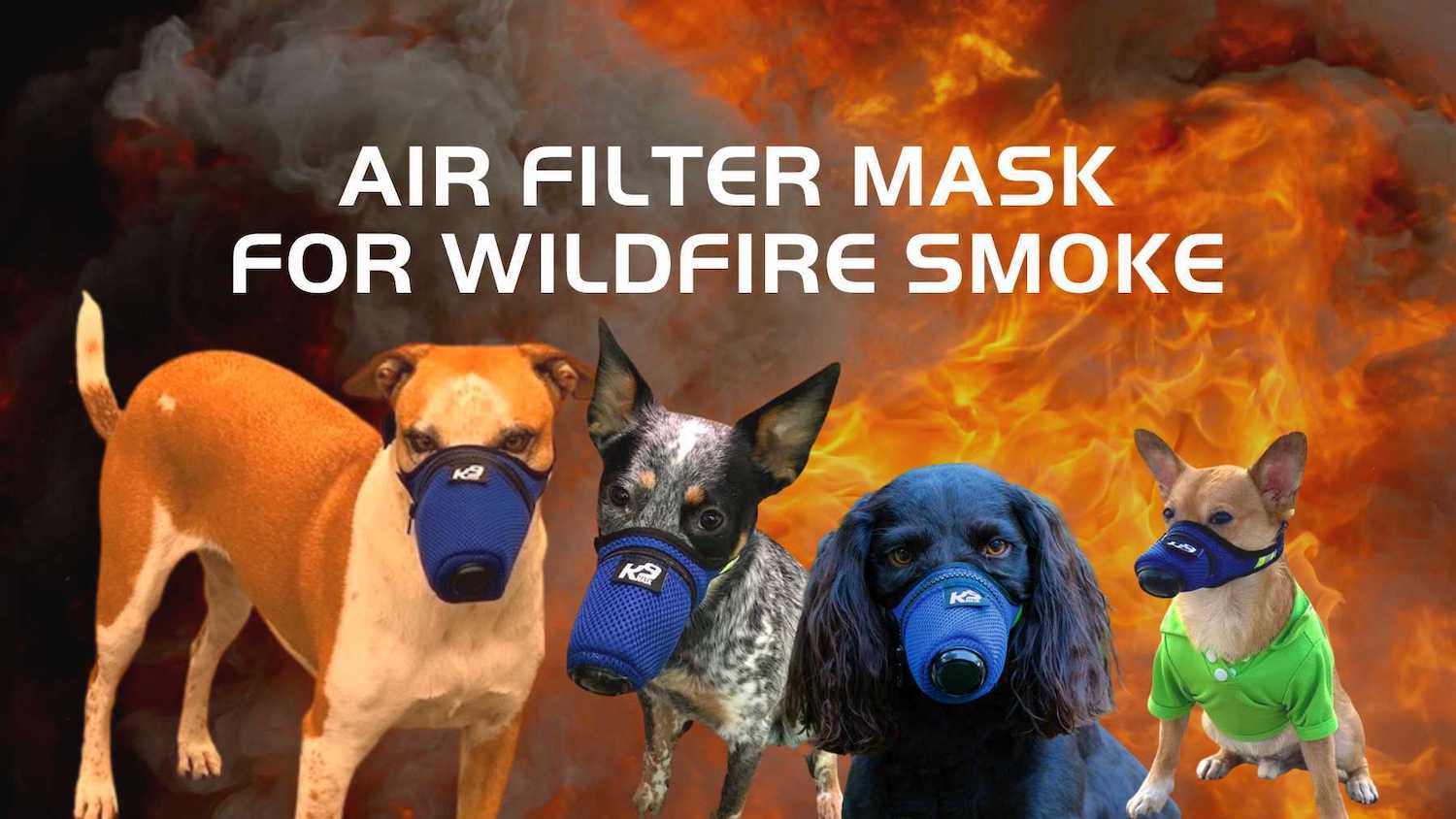 Wildfire Smoke and Dogs
Wildfire smoke impacts the lung and heart health of dogs. K9 Mask® protects dogs with an air filter mask.
Filtering Toxic Air
Inhaling toxic air is dangerous to the short and long-term health of a dog.
N95 Extreme Breathe
Best Selling K9 Mask®
Protecting a dog from toxic air quality with N95 Active Carbon air filters.
HEALTH PROTECTION NOW
Protecting Your Dog's Health
Is your dog suffering from air quality threats like smoke, dust, ash, chemicals, or other forms of toxic air?
Air Quality Problems
Protecting a dog from air pollution threats like wildfire smoke, red tide brevetoxins, and allergens.
Dog Health Concerns
K9 Mask® is a simple and effective solution for air quality threats like tear gas, desert dust, and chemicals.
N95 Dog Air Filter Mask
Independently tested N95 air filter option provides the most effective protection for a dog in an air quality crisis.
Featured on Shark Tank
We went into the Shark Tank to present an innovative solution for protecting dogs from toxic air quality. Did we get a deal?
Season 12 Episode 6
Shark Tank
"I think it's a brilliant idea," says Mark Cuban. "I love that you created this," say Lori Greiner...read more.
Seen on Shark Tank
What is a K9 Mask®
K9 Mask® is designed for dogs to protect them from harmful toxic particles in the air.
It is a mask that fits over a dog's snout, covering their nose and mouth, and is made from breathable, washable materials that allow the dog to breathe comfortably.
The mask is designed to filter out pollution in the air, such as smoke, dust, chemicals, allergens, bacteria, tear gas, opioids, and red tide, which can be harmful to a dog's health.
It is an innovative design that provides an added layer of protection for dogs to improve their health and quality of life.
CLEARANCE SALE
DISCOUNT PRICING
Effective air filter mask for your dog at a great sale price!
SHOP SALE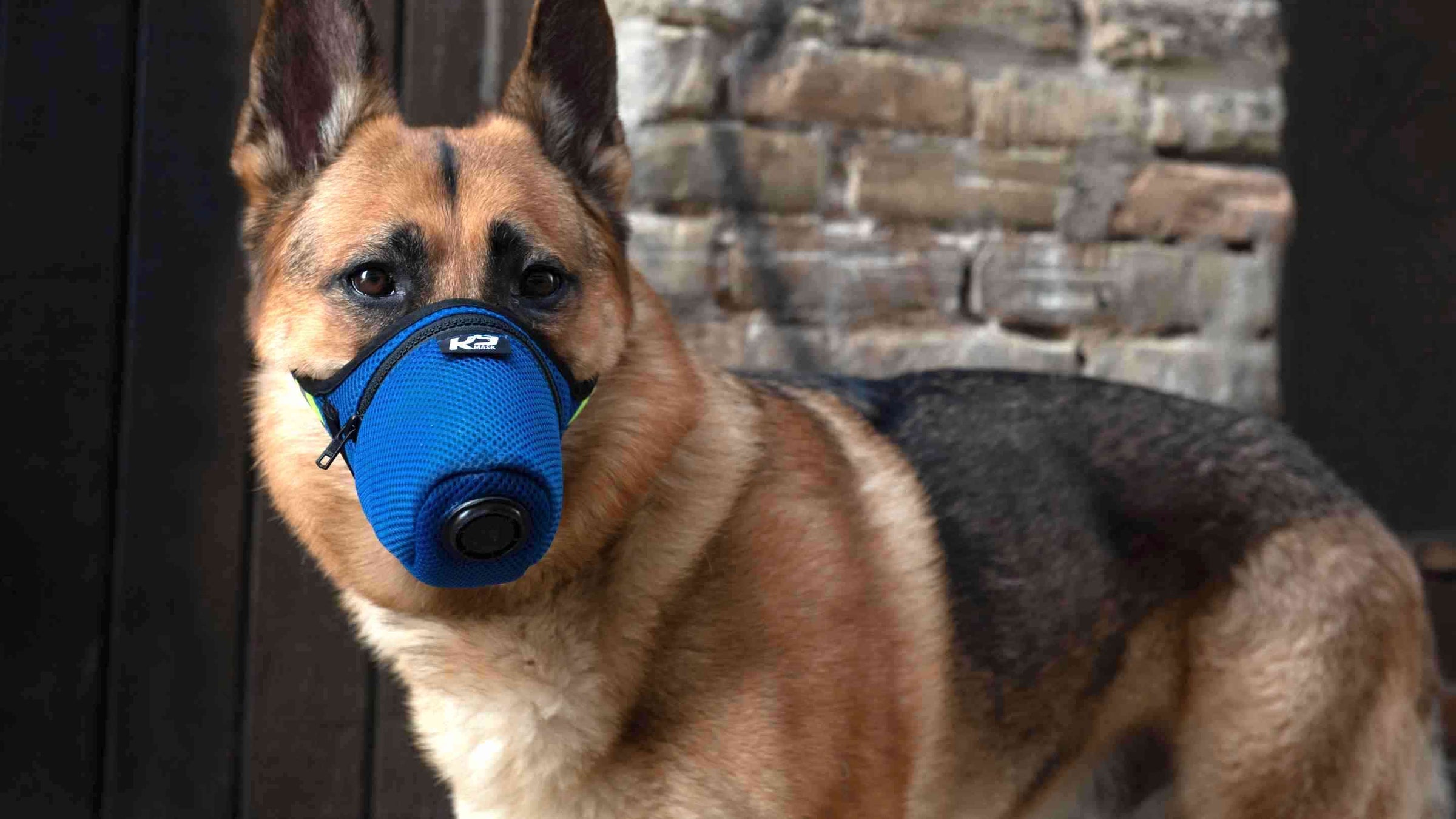 K9 Police Unit
Overdose Protection
Fentanyl and other opioids are increasingly a problem for police K9 units. K9 Mask® protects dogs from inhaling harmful drugs.
Shop: K9 Mask®
Locally Made in USA 🇺🇸
K9 Mask® by Good Air Team is designed in Austin, Texas and made in the USA. Thanks for supporting American manufacturing.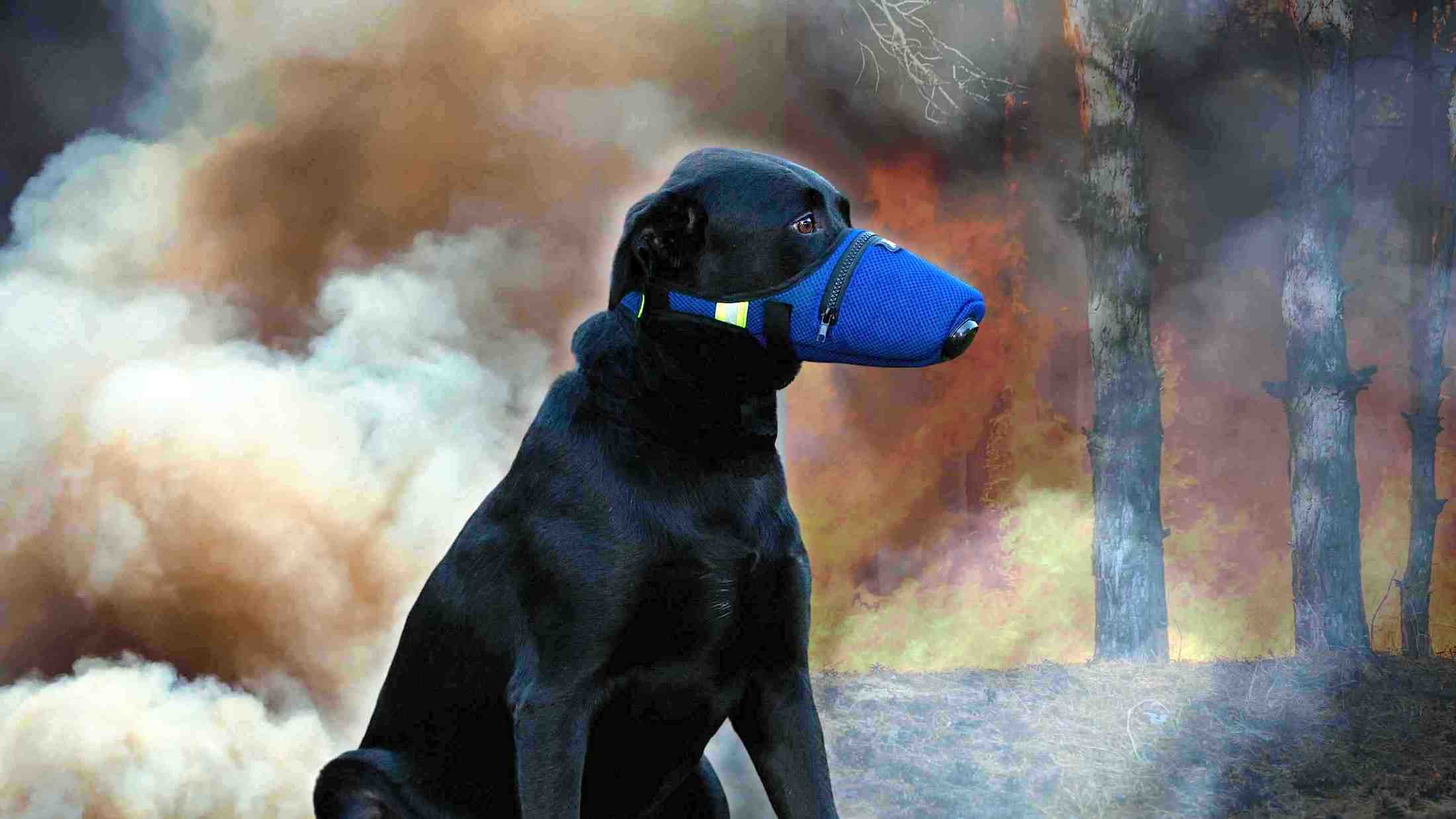 Canine Health
Short and Long-Term Health
Empowering you to protect your pet from toxic threats in the air.